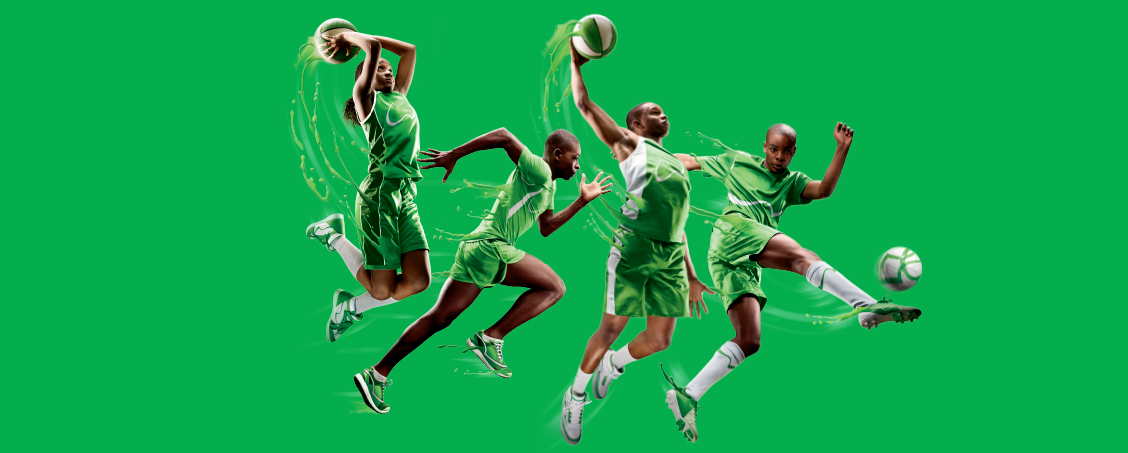 from myth
TO household beverage
THE BEGINNING OF MILO®
The MILO® brand is named after a legendary athlete from Croton, a small town in ancient Greece, in the 6th century BC. Legend has it that he was dubbed a ""god of power"" when he was able to lift a bull over his shoulder and go everywhere. The power legend has won the Olympics six times, as well as won a series of prestigious titles at various competitions at the time.
The legend's life and career inspired NESTLÉ Australia food scientist Thomas Mayne. In the context of many children being malnourished as a result of the great global economic crisis, in 1934 Thomas Mayne researched and developed a nutrient drink powder flavoured with a unique cocoa-barley flavour, which helps to replenish the energy, vitamins and minerals necessary for children to develop comprehensively.
With more than 24 factories, widely sold in more than 40 countries, today, the name NESTLÉ MILO® has become the favourite nutritional drink of millions of children around the world, including South Africa. With the characteristic and delicious cocoa-malt flavour, NESTLÉ MILO® is the choice for a balanced morning breakfast with 6 vitamins and 3 minerals, that give you the energy to go further when playing sports or in the classroom.
NESTLÉ MILO® is committed to sustainable development by using natural ingredients, cooperating with reputable suppliers, and constantly controlling the production process with strict standards to ensure optimal nutrition and taste in each of its products to users.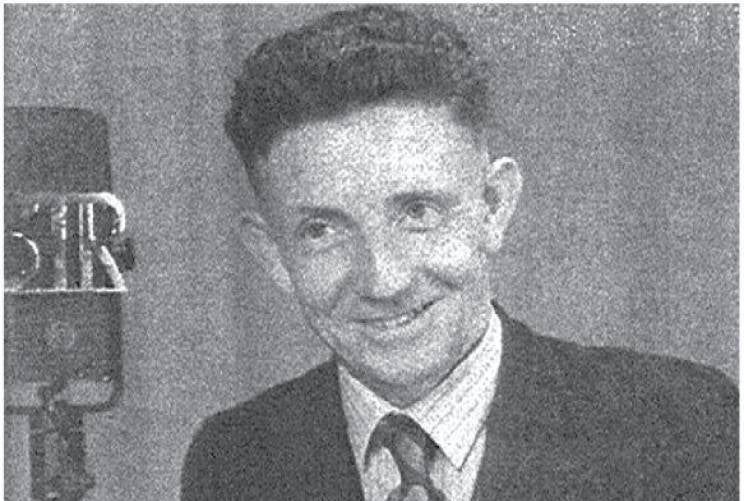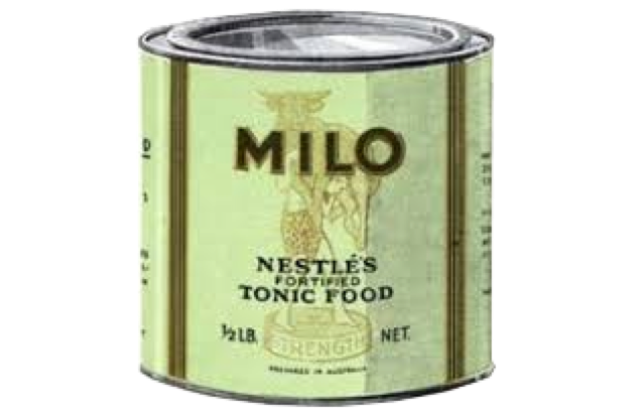 THE FAMOUS MILO® TIN
When Mayne's MILO® was ready to sell, it needed to be easily distributed to families all over Australia, which saw the introduction of the iconic MILO® tin. This has lived on—like MILO®—to this day.
THE journey
from small beginnings
1934
MILO was first born in Australia.

In the mids of the Great Depression, chemical engineer Thomas Mayne invented a delicious drink packed with malt, milk, cocoa, and vitamins and minerals for kids to enjoy. Sufficient nutrients for growth.