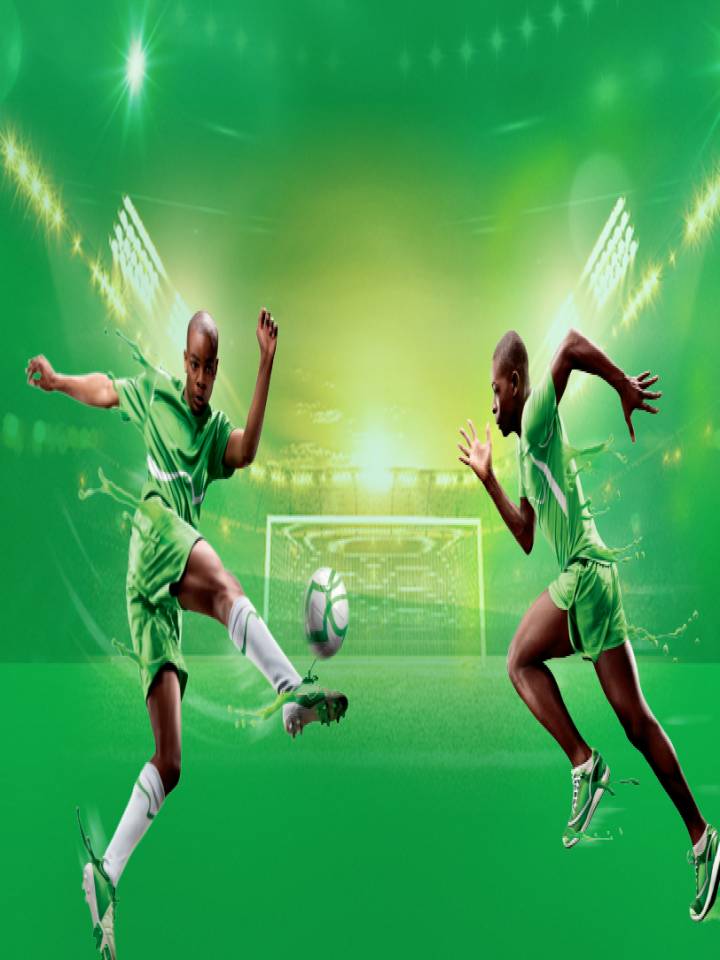 The Grit You Learn In Sport You Keep For Life
The Grit you learn in sport you keep for life. NESTLÉ MILO® has been bringing the goodness of energy to go further to South Africans and championing their successes in sports and beyond for over 80 years.
"Grit is the ability to stick with and pursue a goal over a long period and is an important indicator of achieving anything worthwhile in life. It is a better indicator of success than talent." ~ Angela Duckworth, Professor of Psychology.
What defines GRIT?
Courage, passion, determination, persistence, resilience, endurance, tenacity, and excellence are traits developed through sports. These are often responsible for sustained success and are undervalued.
These traits are what NESTLÉ MILO® wants to champion, in the hopes of seeing the future success of today's young generation through sports. NESTLÉ MILO® holds a strong belief that sport is a great teacher of important life lessons and values.
Why with NESTLÉ MILO®?
NESTLÉ MILO® contains cocoa, malt, and barley goodness with 6 vitamins and 3 minerals that form a unique combination called Activ-Go™. It allows the optimum release of energy from the food that we eat throughout the day.
This gives children the added advantage of energy to go further - at home, at school and on the sport fields.